A new coin grading experience is here...
Get ready for some change.
Seven Seas Grading Company (SSGC) is a new 3rd party coin grading service aiming to provide an accurate, safe and reliable grading solution for dealers and individuals. Our company specializes in grading Canadian and American coins, including varieties.
We are excited to help you begin grading your collection!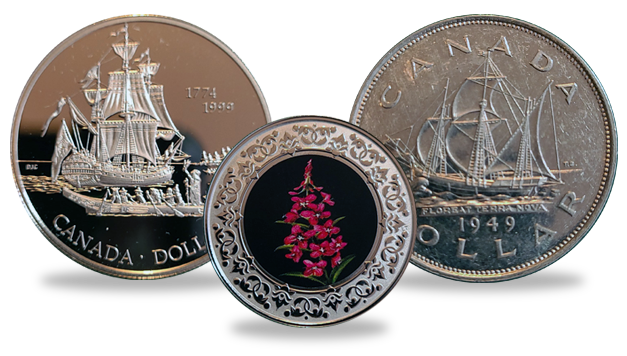 Why should I have my coins graded?
The value of any coin is primarily based on the rarity as well as the condition of the coin. Having a coin professionally graded can not only increase the value of your coin, but can provide you with an accurate market value for your collection.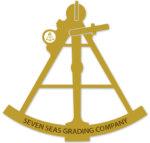 Seven Seas Grading Company (SSGC)
The Seven Seas Grading Company was founded on July 1, 2020 in Blairmore, Alberta, Canada. SSGC has set high standards and goals to provide a reliable third party grading service. Our commitment to accuracy and consistency to all Canadian and US coins at a reasonable price makes us an ideal choice for grading your coins.
SSGC graded coins at a glance
All coins graded by SSGC are certified and securely sealed in acrylic capsules providing maximum protection and visual appeal for your coins.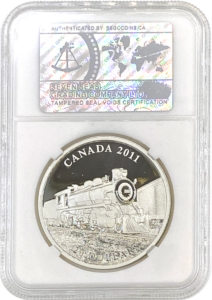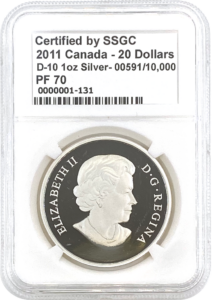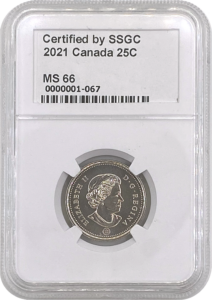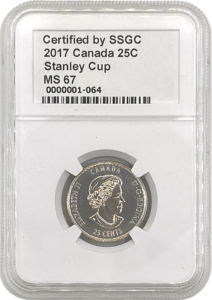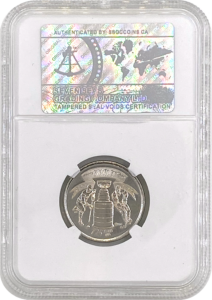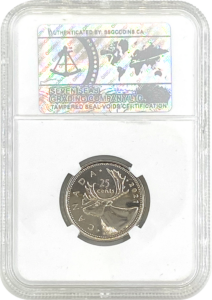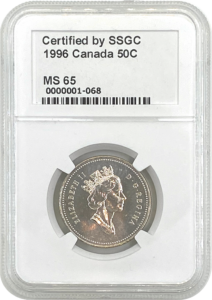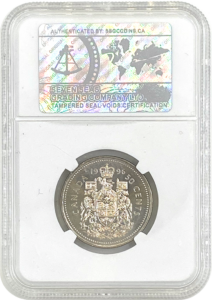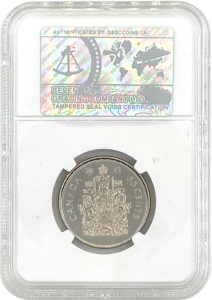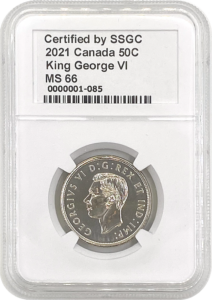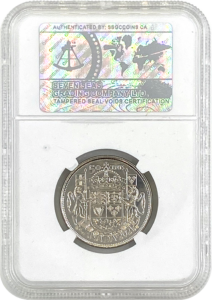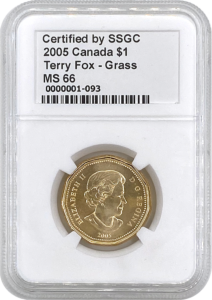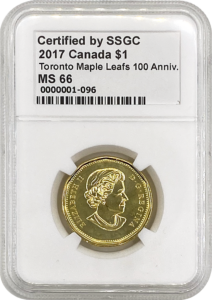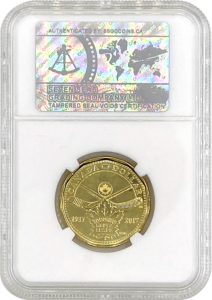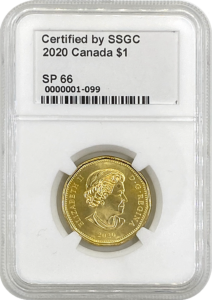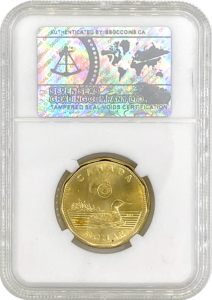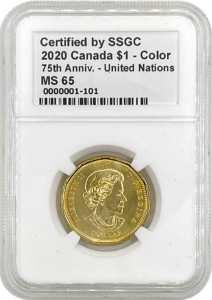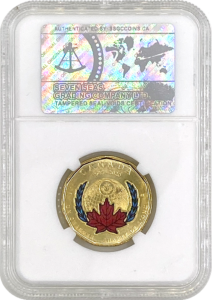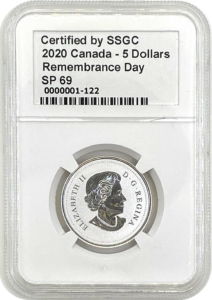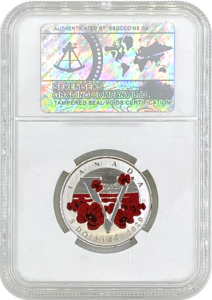 Contact Seven Seas Grading Company
If you have any questions, or would like to inquire about having your coins graded, use the form below to contact us.
Enjoy the many benefits of becoming an SSGC Member!
Graded coins can add significant value to your collection!